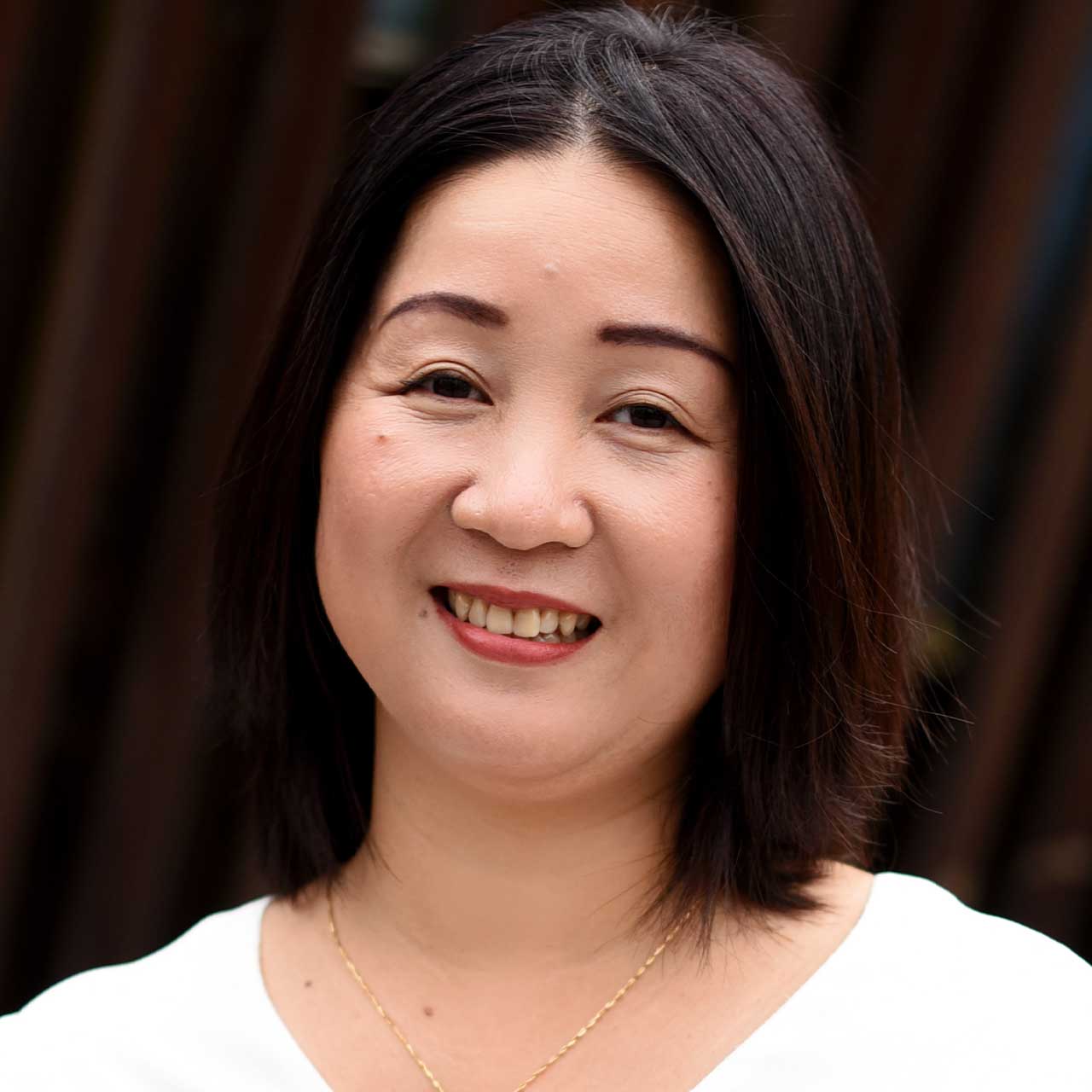 Thy Nguyen - Accountant
Thy prepares corporate and individual tax returns, so clients can focus on things that matter to them. She's your right hand at managing payroll reports, compliance requirements and assisting the team with audits and reviews. She came to Fellner & Kuhn in 2018 after obtaining a bachelor's degree from PSU. Thy's background in bookkeeping saves clients time and grants access to accurate and relevant information daily.
This Vietnam transplant still enjoys pho and spring rolls whenever possible. When Thy is not in the office, her days are mostly spent with her two kids building Legos, watching Boss Baby and coloring. She speaks multiple languages and travels the world collecting gifts for friends and family. She frequents sunny spots like California and Hawaii, and one day hopes to visit Switzerland.