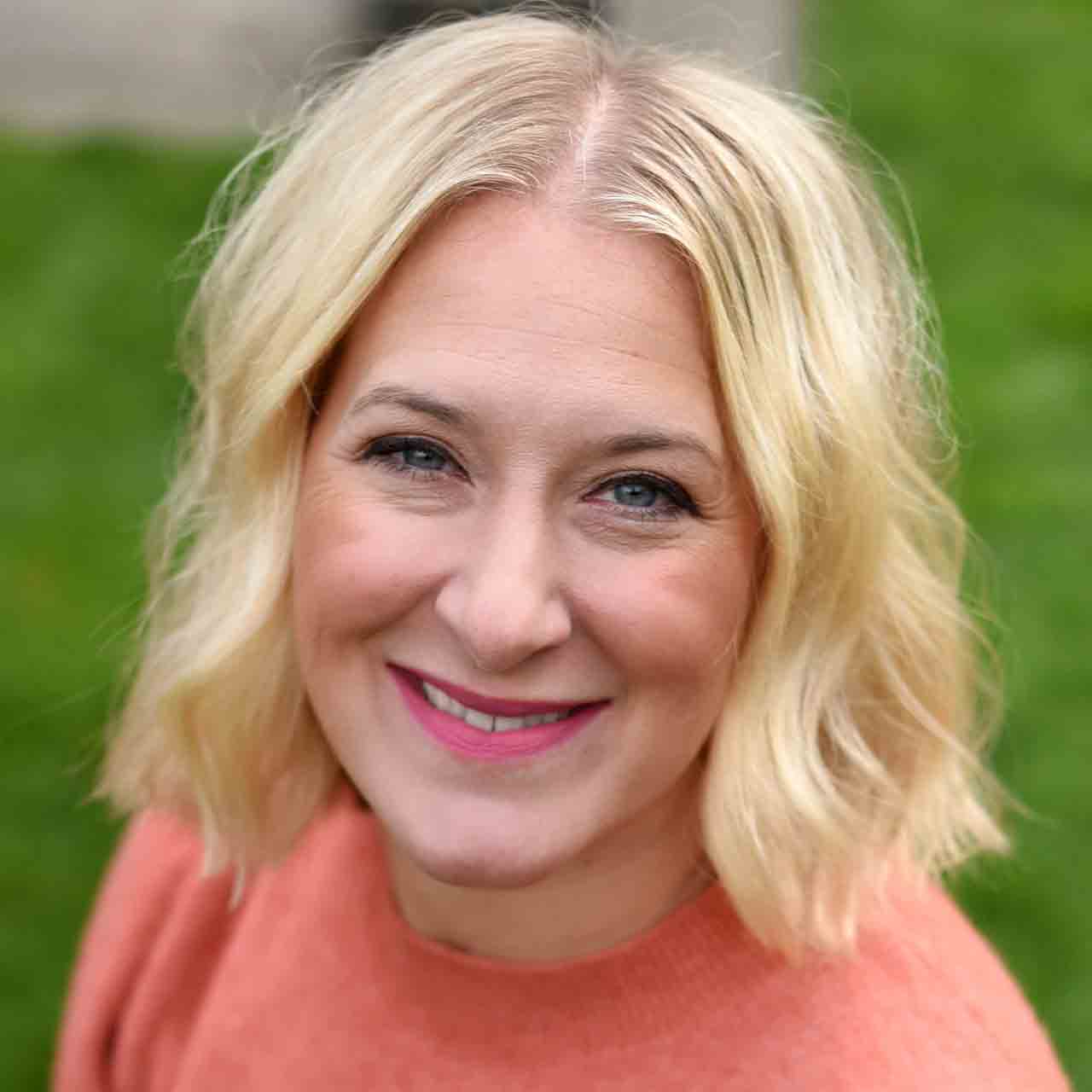 Teri Johnson, CPA - Partner
As one of Fellner & Kuhn's partners, Teri does more than crunch numbers. With over a decade of accounting and financial statement experience, she's obsessed with finding new ways of implementing tax solutions that help her clients increase their bottom line. Teri works with clients and in house team members as a consultant, auditor, coach and sometimes mediator.
No matter which role she fills, her goal is simple--to enable organizations to understand their financial outlook and plan for the future.
Throughout her career, Teri has worked with companies spanning several industries --from healthcare and law to real estate and high capacity investors.
When she's not in the office, she loves to explore her hometown of Portland, Oregon on foot with her husband, Seth. You can find her stand up paddle boarding or chasing her two boys down the ski slopes in Bend. She likes drinking coffee and snuggling her labradoodle, Kip--especially at the same time.