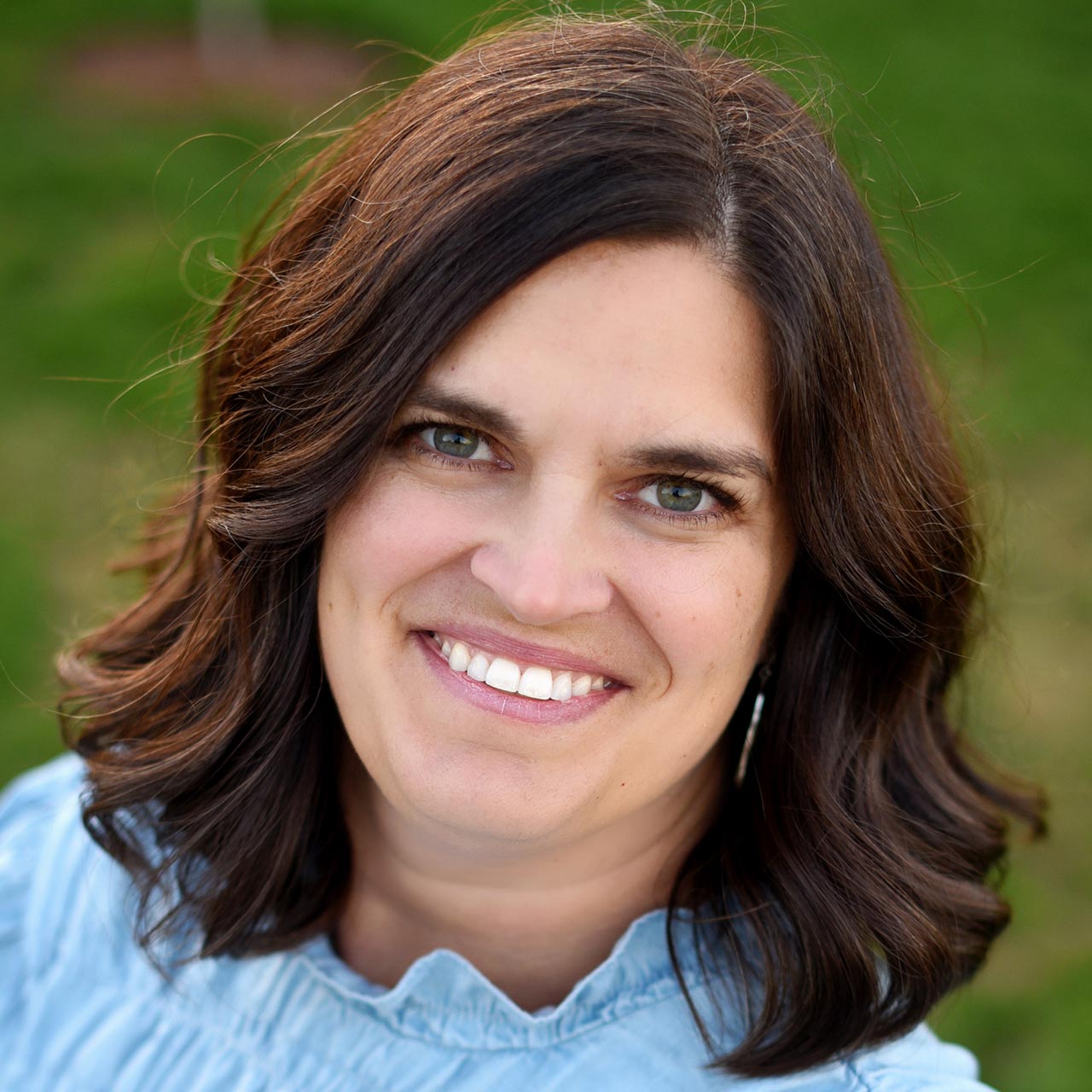 Rebecca Lacher - Administrator
Lover of life hacks and all things productivity, Rebecca gives business owners more hours in the day. She is hyper-creative and helps the entire team discover new ideas to streamline processes and build better back offices by aligning necessary resources to get it done. Rebecca knows that open communication between professionals keeps companies organized and on track. Whether she's setting up internal programs that allow employees to grow, developing a workflow system, or overseeing recruiting, she aims for exceptional and simple.
Rebecca is nerdy by nature and reads a lot about personal finance and business marketing in her free time. Born and raised in the PNW, she enjoys visiting Cannon Beach and hiking around Mt. Hood with her husband and four children. DIY projects and homemade pizza are life. Rebecca likes organizing and avoids all contact with their pet gecko.