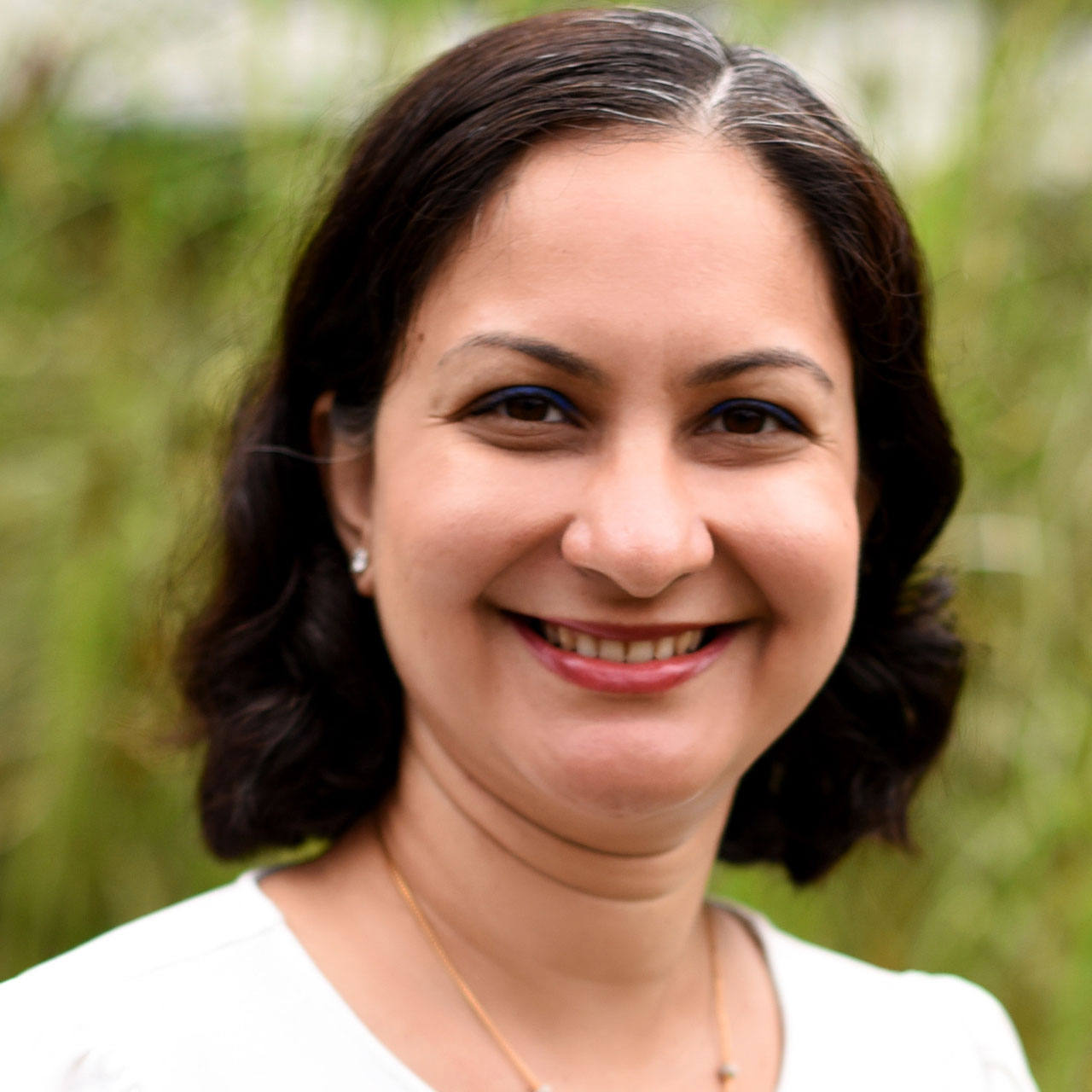 Mubashshera Sutarwala, CPA - Accountant
Mubash is a Chartered Accountant from India and moved to the Portland area in 2015. She is a licensed CPA with over 10 years of tax experience specializing in cross-country and international tax issues. She assists high net worth individuals in complex tax issues including preparation of their tax returns and foreign reporting obligations. Mubash enjoys doing hands on tax and attestation engagements and has experience handling expatriate taxation.
Mubash lives with her husband and son and together they enjoy exploring the scenic beauty of the Pacific Northwest and traveling to different places within the US.