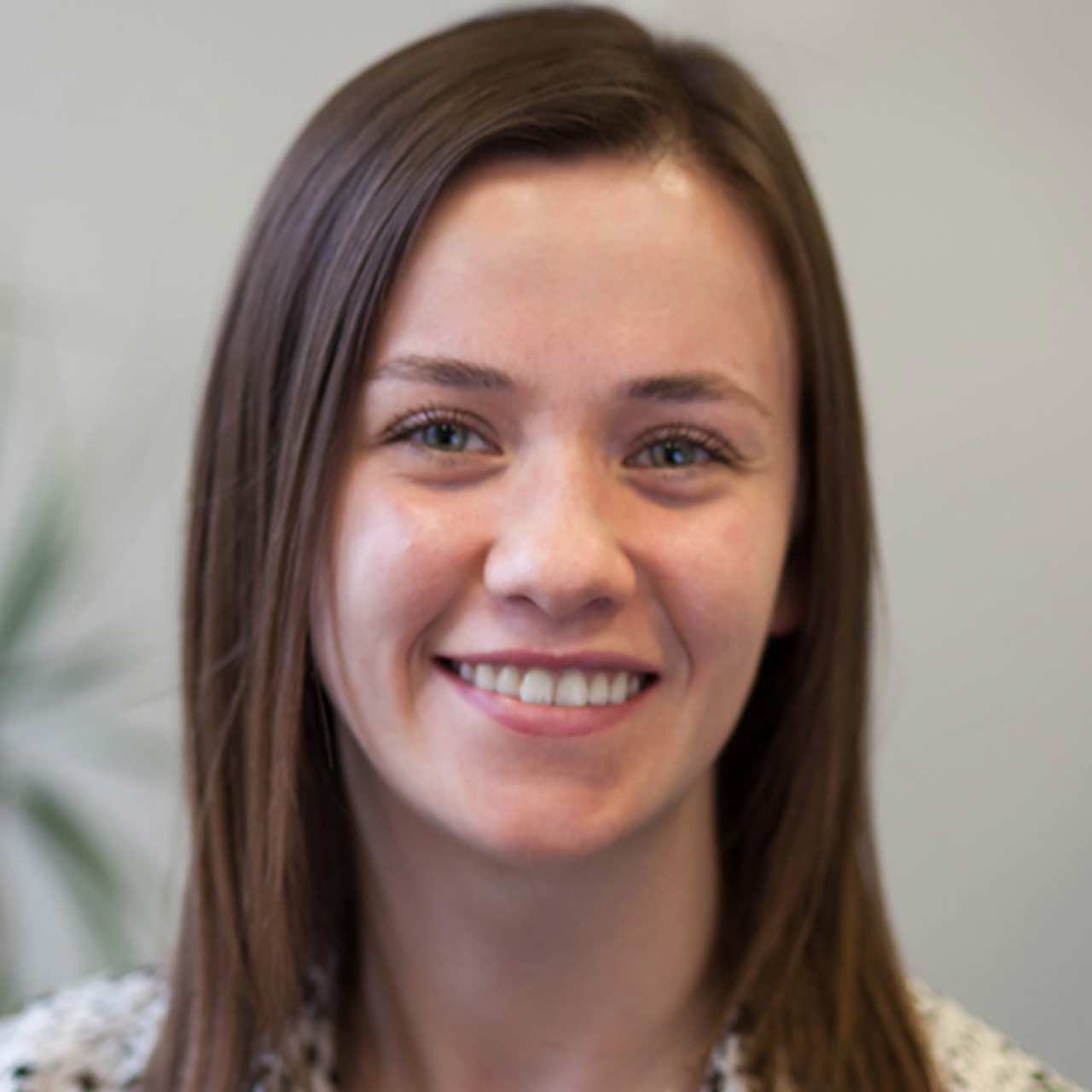 Mary Fagan - Office Manager
Mary's friendly face is the first one you'll meet when you visit our office. She embraces premier client service by attending to client requests, managing time schedules, and tackling unexpected problems head on. Her unprecedented organization and attention to detail keeps our team efficient and on target by supervising project deadlines and securing necessary resources to get it done.
Mary has a creative side too. She loves design, art, fashion and the color pink. She cooks and bakes, and we love when she brings her "experiments" into the break room to share. An avid adventurer and sports fan, this PDX native, loves the Winterhawks and Blazers. On her time off, you can find her hiking the local wilderness or jamming to 40's jazz music.