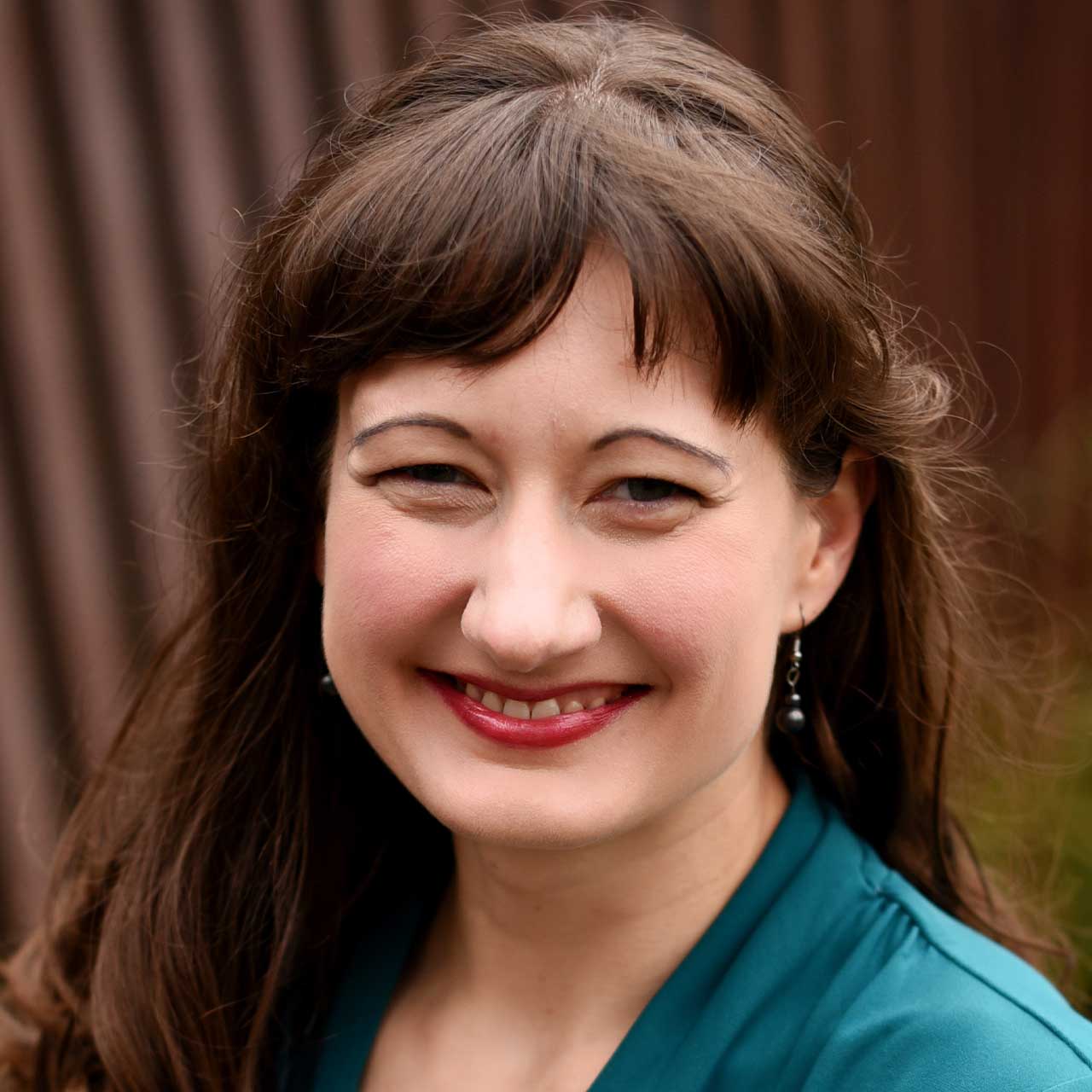 Lydia Le, CPA - Manager
Lydia focuses on demystifying financial data to empower her clients to make informed, timely decisions and get back to pursuing their passions. She prides herself on offering financial solutions through industry research, so clients can spend their time doing what they love with the confidence that their tax and accounting needs are in good hands. As a licensed CPA, Lydia supports clients by anticipating the issues small businesses face in a changing environment. She has been serving Fellner & Kuhn clients since 2013.
Lydia is a fierce dancer and loves West Coast Swing – in fact, that is how she met her husband. They have a daughter and enjoy trying new restaurants (Korean food-anyone?) and spending time together.