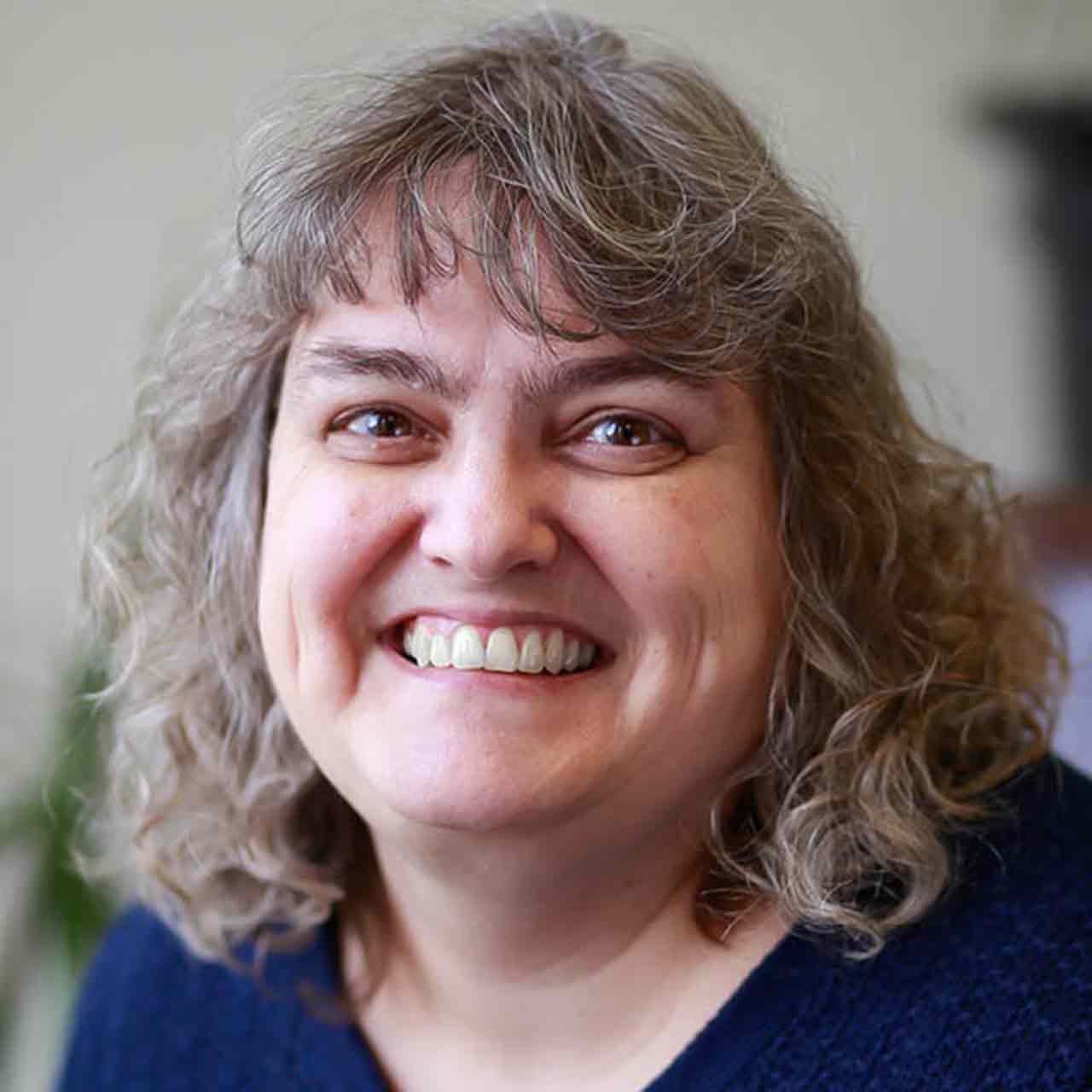 Kim Olson - Accountant & Bookkeeper
Kim mastered the ins and outs of accounting and bookkeeping. This Quickbooks addict sorts out the numbers and handles compliance so clients don't have to. She can maneuver your 1040 and a myriad of other forms such as Estate and Trust returns or Gift Tax forms. After completing a bachelor's degree, Kim came to Fellner & Kuhn in 2012 as a seasonal employee. We liked her so much, she joined us full time in 2019.
Outside the office, Kim looks forward to family time. She loves visiting new places and crossing things off her bucket list with her husband of over 30 years—Europe is up next. Kim is crafty and likes to scrapbook her adventures and make creative cards for those in need. However, she always has time for her latest obsession—grandchildren.