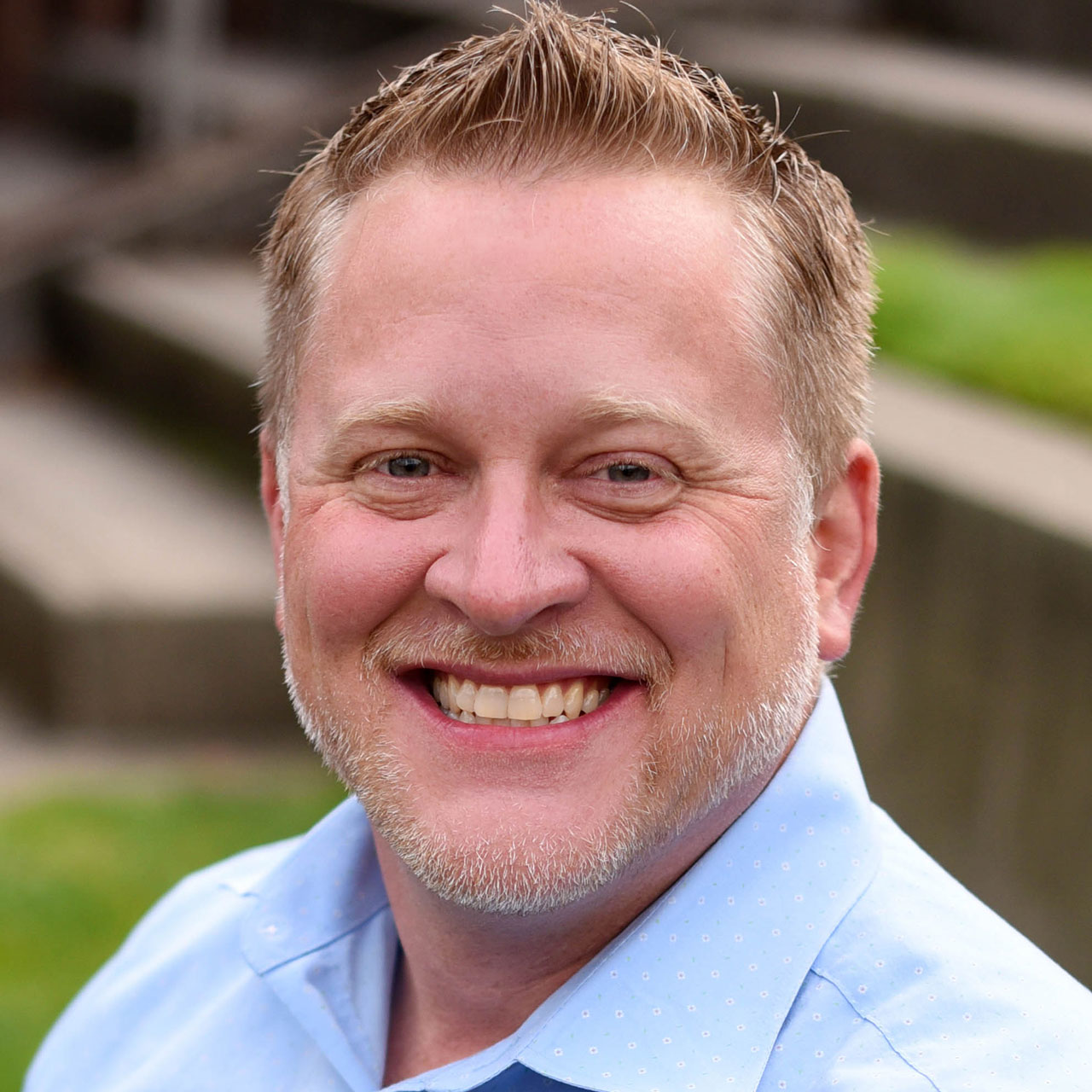 Douglas Lacher, CPA - Partner
Doug is a CPA --turned--business owner passionate about how accurate tax planning and execution create foreseeable business success. He's been a partner at Fellner & Kuhn since 2012, and is a ninja at discovering creative tax strategies that help companies thrive. Doug serves as an advisor, controller for hire and often advocate with the IRS.
He aims to help organizations create a holistic view by understanding their financial past and proposing calculated moves for a profitable future.
Doug's career experience is vast, encompassing a wide range of professional services including finance, medicine and law, as well as hospitality and entertainment.
He has an energy and keeps the office laughing by making up nicknames for everyone. Doug enjoys going to the gym and eating insane amounts of his wife's homemade salsa with chips. His four children keep him guessing, and they love to spend time outdoors hiking and mountain biking in the Columbia Gorge.